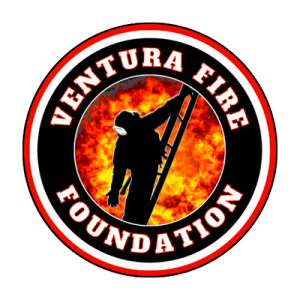 Venture Fire Foundation was started by Ventura City firefighters in 2014 to support firefighters and their families. The Foundation engages in many activities to benefit firefighter families –
Hosts events, including the Firefighters' Ball and 9-11 Stair Climb. Produces the Firehouse Roundtable podcast.
Raises awareness on the mental health challenges of the fire service.
Through our Benevolent Fund, provides financial support to firefighter families in need.
If you need help (including financial support from the Benevolent Fund) check out our website – https://www.venturafirefoundation.org/resources
When the Foundation was started, Ventura City Firefighters contributed through payroll deduction to support our Mission. While many still contribute that way, many have switched to monthly, automatic credit card donations. We encourage all Ventura city firefighters to support our Mission by donating $25-$50 per month – https://venturafire.app.neoncrm.com/forms/annual-giving-donation
For more information on the Foundation, visit our website at www.venturafirefoundation.org, send us an email, or contact a member of our Board.
Ventura Fire Foundation Resources